Accompany, Desire & Enchant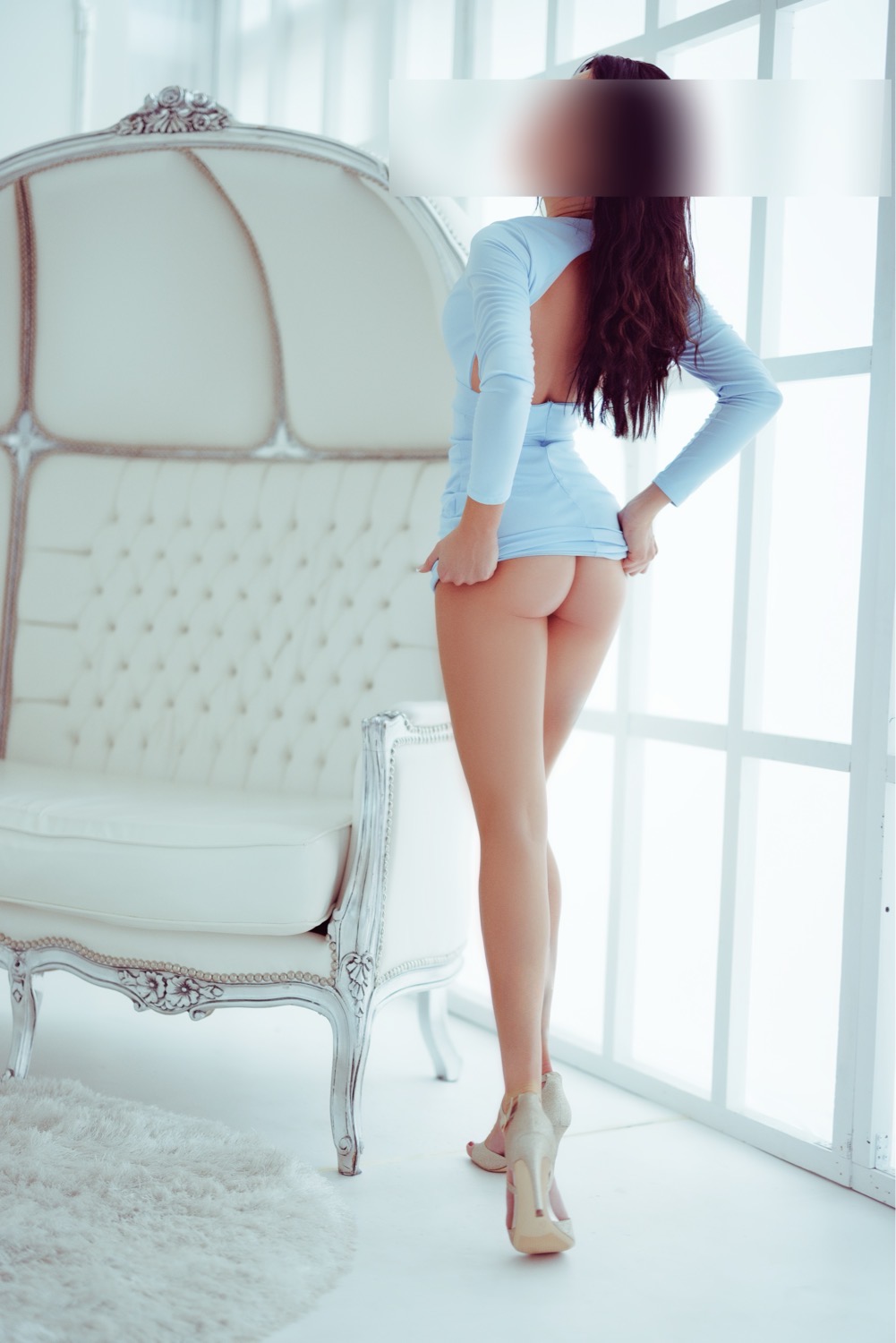 "The magic of Switzerland is revealed to those who open up," a famous dramaturge is said to have said. The eloquent man liked to spend his limited leisure time in the company of beautiful escort ladies who sweetened his day and night-life as an escort in Zurich and the surrounding area. Jade Escort Agency has set itself the task of turning your holidays and your short visit to Zurich into worthwhile moments. You get to know a city best when you move around in it – and how could that be more pleasant than in the company of a beautiful, young escort girl?
Charming entertainment with extravagant Zurich Escorts
As a VIP Escort Service in Switzerland, we can live with the cliché of neutrality particularly well – it fits into our concept of discretion. Our precious clients are important to us, we want to enable you to have the quality time that you deserve. Whether it is the desire for an evening of intelligent, stimulating conversation in exquisite company or the desire for an adventure beyond closed doors – your motives are your private matter. We see our mission in helping you to fulfill your wishes. It is the leisure time in which you can gather strength for work and everyday life; therefore these precious moments should be used in the best possible way.
Exclusivity is our Priority
Pictures speak louder than words – in our gallery, you will find portraits of high-class escort models who would gladly accompany you with style in any desired situation. Our high-class escort ladies are above average – both visually and in terms of level and sophistication. If you are looking for a full-length adventure between society and eroticism, an exclusive escort girl is the minimum of what you deserve. Jade Escort Agency supports you in choosing the right company and organizes the processing of the booking details – for example, if you want entertainment in a certain language or a longer travel companion.
Enjoy life to the fullest
Do you like going to the opera or enjoying the nightlife? Perhaps you would like to enjoy a fine meal with an attentive escort lady – or you are only in the country for a few hours and need relaxation with exclusive entertainment? Start dreaming by taking a look at our gallery. Let yourself be spoiled by Jade Escort Agency and enjoy the unforgettable time in elegant, adventurous company!