Best Places for a Date with a VIP Zurich Escort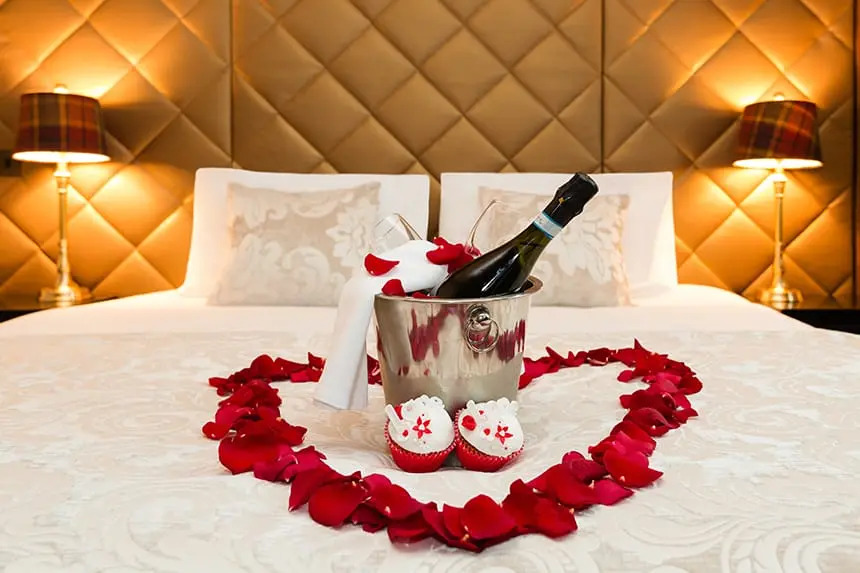 When arriving for a secret rendezvous with a VIP escort in Zurich, you will need a plan of where to go and what to get up to. Zurich is an attractive location for businessmen and high-profile clients alike, making the city one of abundant luxury for those who visit or live here. We aim to provide a seamless high-class service for you and our VIP Zurich escort, which is why we have suggestions at the ready for high-class escort dates you can indulge in. Take your pick from the following upscale venues to spend an hour or a whole night in divine luxury.
Restaurants
Zurich is home to some of the best fine dining experiences in Europe, so a romantic meal for two to commence your evening of sultry satisfaction should be on your mind. Sharing dinner with the beautiful escort lady of your choice will certainly turn heads in either of these upscale hotspots and allow you a stimulating date with a sophisticated first class escort girl.
Sonnenberg offers stunning views of Zurich and the Alps raised above the city. Their modern European menu makes for a charming accompaniment to your meeting. Alternatively, Maison Manesse delivers a relaxed interpretation of fine dining with the option for 5 courses all the way up to 12 rounds of Swiss delicacies.
Bars
Add to the evening of classy escort company by loosening up further in a cocktail bar. Our gorgeous Zurich escort girls adore their clients' company as much as you will be bewitched by theirs, making this the perfect opportunity to explore each other's minds before delving into each other's bodily desires.
Onyx bar sees businessmen and high-class gentlemen through its doors each evening, which populates the marble-finished, stylish venue with high-end clientele. Razzia boasts a grand restaurant and bar, serving cocktails and offering a fine dining experience too. Either option would provide the ideal backdrop to spend your evening in stimulating company before retiring to your hotel for the night.
Hotels
Due to the distinguished visitors that Zurich welcomes each year, the city has many options for luxury accommodation that you and your VIP Escort Lady can check into for the night. A modern suite is the perfect backdrop for your nightly urges to be fully explored, and our High-Class Zurich Escort loves to be spoiled.
The Hotel Baur au Lac gives you both expansive views of Lake Zurich and is the host venue to numerous exclusive summer parties. During your stay, you can also dine in the Michelin-starred Restaurant Pavillion in the hotel, meaning you would not even have to venture away from your beautiful surroundings to enjoy fine dining together. The Widder Hotel offers an alternative boutique experience with a piano wine bar and stylish modern decor.
Your Perfect Date with an Escort in Zurich
The choice is entirely yours for how your evening flows. Whether you are seeking an exclusive dinner date with a cultured international escort lady or a raunchy exploration of your sensual side, ensure that your evening is one you will never forget.