Tips For Planning An Escort Date In Bern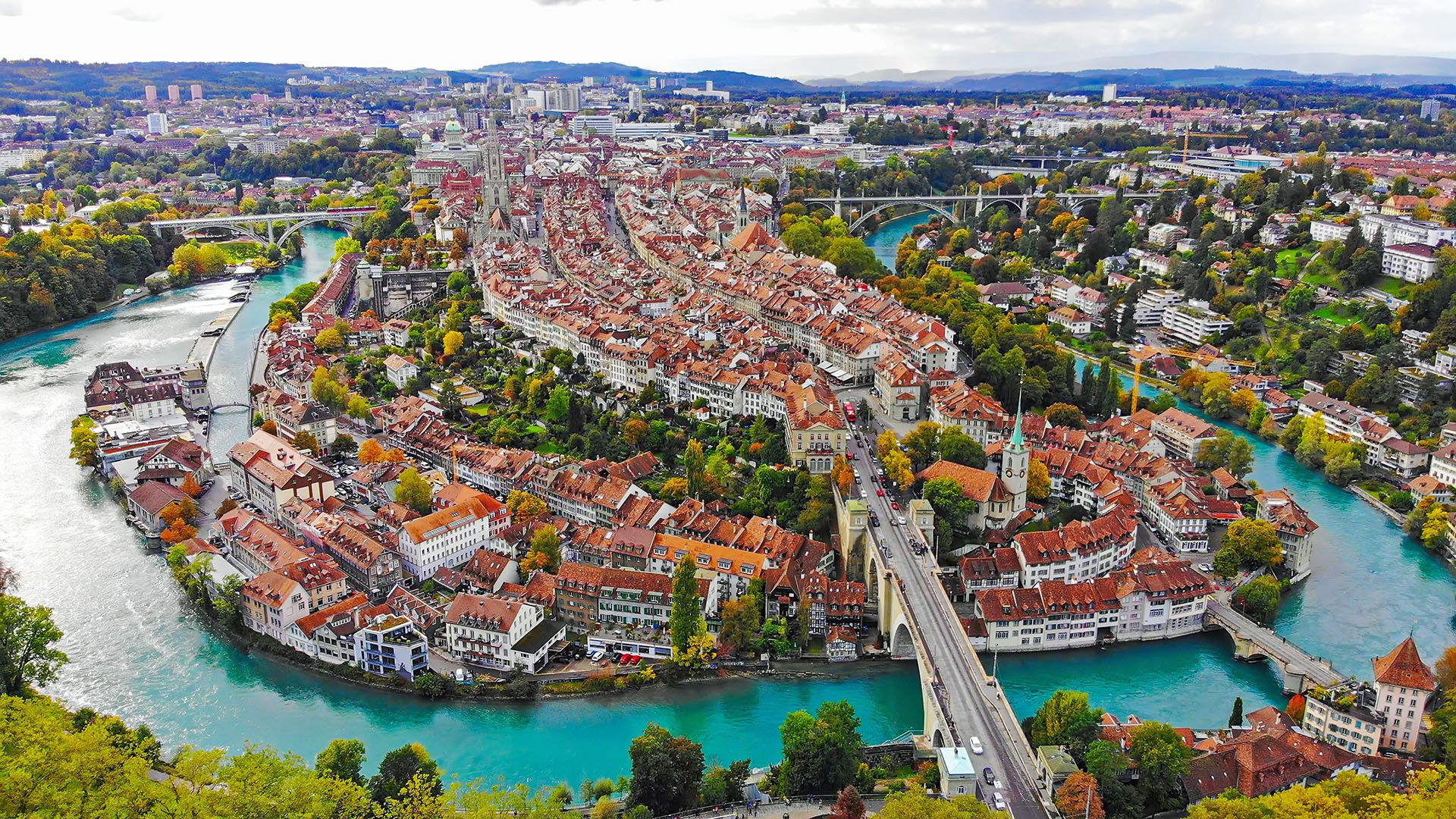 Bern is a bustling Swiss city with a population of close to 140,000. Alongside Zurich, Lausanne, and Basel, Bern forms part of Switzerland's metropolitan landscape. The city is home to both municipal and cantonal, as well as federal administration, making it a vital hub for Swiss politics and culture. Bern is also an important business hub, offering thriving industries in areas such as textile manufacturing, mechanical engineering, energy supply, and, of course, the renowned Toblerone chocolate brand.
But while the city offers plenty of opportunity for business, our Bern escort models know that the city's natural beauty is what sets it apart. Situated at an elevation of 542 meters above sea level, Bern's position on both sides of the Aare river, flanked by local mountains such as Gurten and Bantiger, make it a nature lover's paradise. Whether you are seeking an urban or outdoor experience, Bern is a must-visit destination for anyone exploring Switzerland.
High-End Shopping In Bern
Bern's old town is an explorer's paradise; the arcades span over six kilometers, full of the trendiest and exclusive brands, like the local ooonyva label. For cultivated men's accessories, Feinfracht is the best choice, while STOOR is the go-to for sustainable and young fashion. Arlette Schneider brings the best quality "slow fashion" to rytz. With stores such as Kitchener, COMPAÑERO'S, and Olmo, you are sure to find what you are looking for when you book a high-class escort through Jade Escort Agency. And for those interested in exclusive watches and first-class jewelry, a visit to Bucherer is an absolute must. The family-owned business only sets up in the most beautiful shopping streets, and Bern's old town is undoubtedly one of them.
The Best Luxury Hotels In Bern
The perfect setting for your wonderful VIP escort is, one of the luxurious hotels in Bern. First, the Hotel Bellevue Palace Bern, which not only offers exclusive comfort and opens up a breathtaking panorama of the Alps from its terrace. A fitness area with a sauna is at your disposal – and of course you should let your elite escort lady spoil you with the excellent cuisine and enchant you in the stylish bar.
Much more modern, but no less luxurious, is the five-star Hotel Schweizerhof Bern & Spa – the name is no hollow promise. French charm combined with English understatement – this mixture promises to be interesting. The hotel's own Jack's Brasserie has already been awarded 14 Gault Millau points and is said to serve the best Wiener Schnitzel in Bern. If you prefer lighter meals and exciting cocktails, then visit the lobby lounge bar or the Sky Terrace, from where you can enjoy the view of the mountains. Finally, the spa should be mentioned; after all, it is one of the most exclusive wellness temples in Bern. You will find many good hotels in the city where you can not only stay comfortably but also expect exquisite service, such as Hotel NH Bern The Bristol, Hotel Ambassador Bern, Swissôtel Kursaal Berne or diverse Boutique Hotels.
The nightlife in Bern is excellent
Looking to make the most out of your night with your elite escort model? At Club du Théâtre, you will dance to endless rhythms while rubbing shoulders with local celebrities, making it one of Switzerland's most exclusive clubs. For refined cocktails and culinary mastery, Kapital Bollwerk, located on the Lorrainebrücke, is an excellent choice, complete with a cozy atmosphere, even when the techno beats are blaring. For something entirely different, Dampfzentrale, housed in an old industrial complex along the Aare, is the perfect spot for live acts, concerts, and cultural events. Whatever your preference, Jade Escort has you covered for an unforgettable night out.