Tips For Planning An Escort Date In Geneva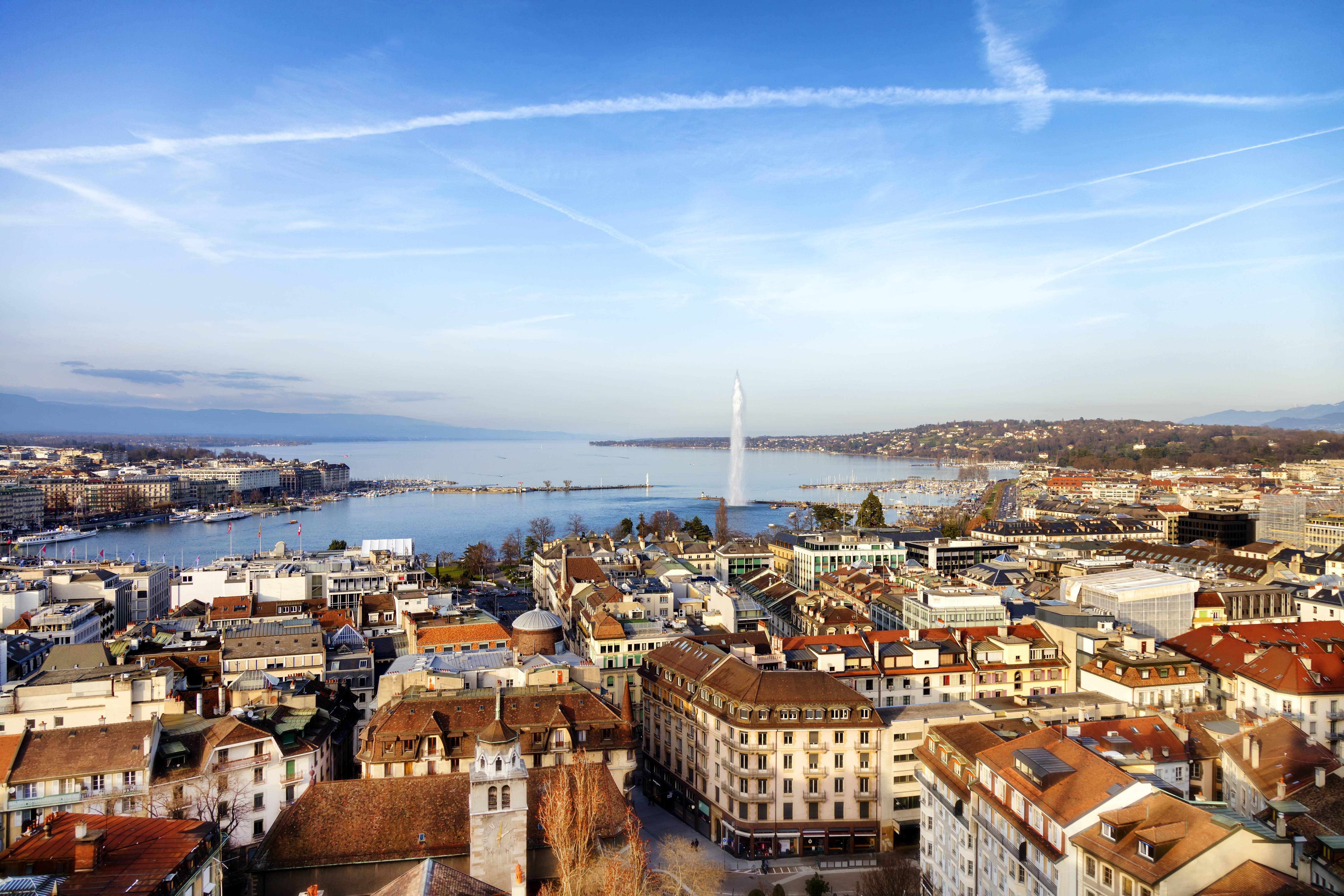 Located on a beautiful lake, in Geneva you will find everything that makes Switzerland special: luxury, exclusivity — and, of course, sensuality. The city of Geneva is small but decidedly international and cosmopolitan. The city is framed by France on three sides, so it is only logical that you can expect art, culture and exclusive shops here in addition to the romance seething through the French border.
Cobblestones await you in Geneva's old town, which dates back to the Middle Ages – an authentic experience on your discovery tour through this beautiful city: Stroll with your premium escort lady to the Place du Bourg-de-Four, where numerous exclusive boutiques and antique shops await you, but also charming bistros invite you to take a short break and let yourself be pampered with culinary delights. Not far away is the Cathédrale Saint-Pierre, which you should not miss: it was built between the 12th and 13th centuries as a Romanesque church and has Gothic but also neoclassical elements.
A Truly Romantic Setting
A relaxed stroll through the old town becomes a real pleasure with one of the elite Geneva escort models available from Jade Escort Agency. Browse through the exclusive boutiques, shower your premium escort companion with presents while you relax with a walk by the lake and enjoy the time together. Your first class escort lady will be happy to present you with the impressive offers of the most renowned watch manufacturers in the world, which are based here in Geneva. But you can also buy jewelry and jewels here, as well as the latest fashions from the big designers – they are all represented in Geneva. Take the opportunity and let your ultimate escort girl advise you – the young ladies are extremely stylish and know exactly what is in fashion today.
Exclusive Hotels - A Trademark Of The City
It is obvious that you will find an enormous selection of outstanding hotels in a city like Geneva: This is how the Hotel President Wilson, a Luxury Collection Hotel presents itself, with a perfect location directly on the lake, but above all with an intoxicating view of the majestic Mont Blanc. Just as impressive, however, are the skills of the gourmet chef Michel Roth, which give the three restaurants an extremely high level: Dine here with your Swiss escort lady in a restaurant of your choice – you can choose from the Restaurant Arabesque, the Restaurant Umami by Michel Roth and of course the Bayview by Michel Roth. If you want to start the evening in style, then why not take your cocktail in the Glow Bar + Art before heading to one of the luxurious suites. Here you will find comfort and convenience; and after your luscious evening, you could spend the rest of the night exploring the magical bodies of one of the sexiest escort models in the city.
Culinary Options In Geneva
The selection will impress you: you will find a great many restaurants with one or two stars in Geneva and the surrounding area – the city also stands out in this respect. If you prefer refined Italian cuisine, you should definitely visit Il Lago in the Four Seasons Hotel des Bergues Geneva with your luxury escort girl. Saverio Sbaragli is well-known for his carpaccio served with black truffles, his lasagna with delicious langoustines and the traditional risotto with fresh lobster.
Located in the vineyards above Geneva, Philippe Chevrier will spoil you in the two-star restaurant Domaine de Châteauvieux in a traditional château atmosphere. His art is extremely creative, but he skillfully takes up the culinary tradition – and at a very high level. What is special: If you would rather not leave the house after an outstanding meal, you can spend the night here with your young escort model in a charming room.
Nightlife In Geneva
The city also leaves nothing to be desired at night: If you prefer trendy bars, you will find them in the old town. If it can be a little more provocative, you should take a trip to the Les Paquis district with your escort. As an alternative, we recommend the city of Carouge, here the restaurants are lined up – and some, such as the Chat Noir, attract numerous lovers with live music until late at night. If you prefer exclusive wine, then you should visit Le Qu'Importe with your escort lady – and enjoy the fine wines together.