Tips For Planning An Escort Date In Lugano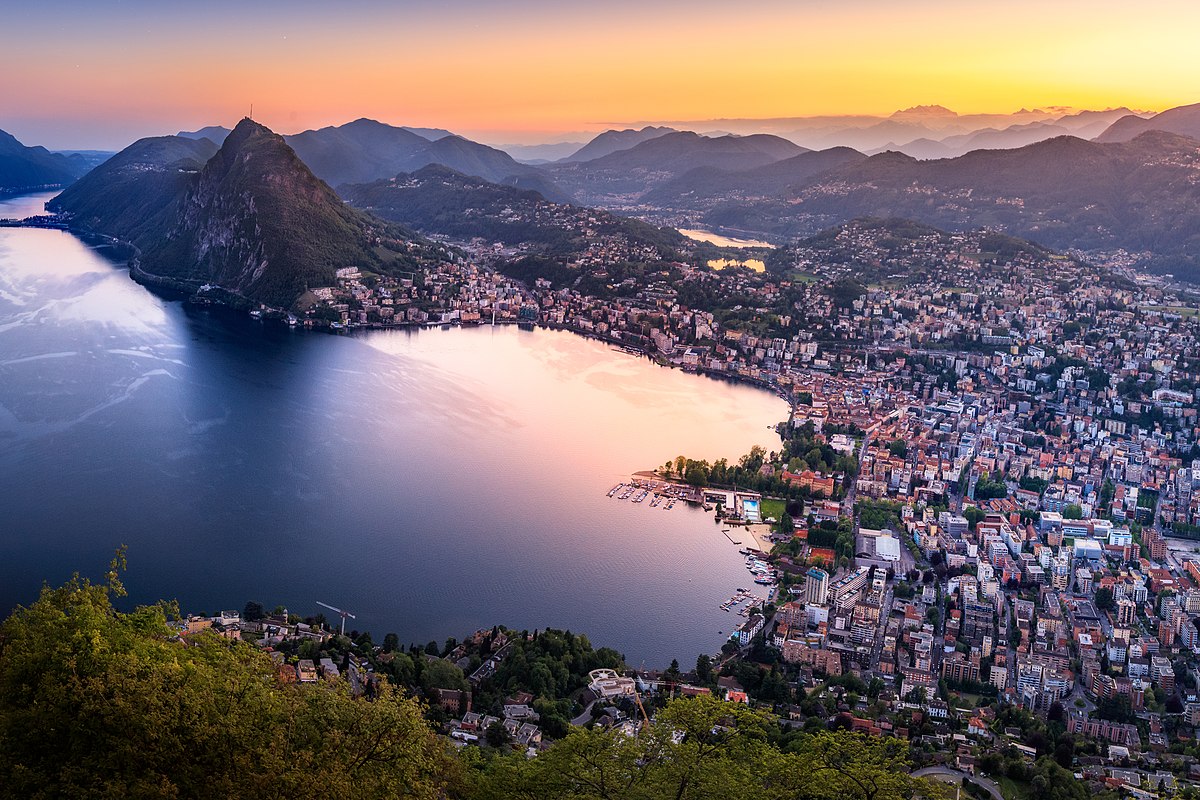 As the largest city in the holiday region of Ticino, Lugano is not only an important Swiss financial and congress center, but also the location of renowned banks and companies – there are certainly good reasons for a trip to Lugano. These include the special location on the northern shore of Lake Lugano, which is fed by a glacier, but also the special reputation that Lugano enjoys as a city of villas, sacred buildings, and, above all, parks and flowers. Enjoy some outdoor fun with an ultimate escort lady as you take your date and encounter to the next level. You can look forward to a mixture of a world-renowned city and the charm of a small town – all with the added bonus of a stunning high-class Lugano escort model at your side.
Shopping: everything the heart could wish for
Stroll through the traffic-free old town with your elite travel companion, and you will not be able to escape this feeling of lightness and enthusiasm: Revel in the abundance of offers that are so colorfully presented to you here! Of course, you can do some excellent shopping with a young escort lady – and in such charming company you will have a lot of fun when you visit such exclusive boutiques as Amorphose, Borbonese or Montenapoleone. You will find the trendy designers from Switzerland, France, and Italy here as well as Hermés - impress your first-class escort girl and get to know the lady better this way.
Exclusive hotels in a unique landscape
There are some impressive five-star hotels waiting for you and one of our exclusive escort ladies, such as the Hotel Splendide Royal Lugano, which is located directly on the lake and will delight you with its award-winning cuisine and cocktail bar, as well as with the hotel's own pool. The Grand Hotel Villa Castagnola will also convince you: A wonderful hotel garden reminiscent of the Garden of Eden invites you and your VIP escort lady to linger. At the five-star hotel The View Lugano, the name also keeps its promise: luxurious suites and studios with a breathtaking view, a spa area with hammam and an exclusive culinary offer – here, time stops for you and your Swiss escort model in an incredible way.
The best restaurants in Lugano
The way to a man's heart is through his stomach – and in Lugano, it is pampered in every respect: of course, you can expect aromatic Italian cuisine here in the Osteria Winebar Trani, which you will find directly on the stairs leading to the cathedral. Ravioli, risotto, tartar – you and your stunning escort will get your money's worth here. Another insider tip is Bottegone del Vino, where an excellent range of dishes and wine tasting of fantastic wines in a family environment awaits you.
If you are rather desiring light fare that is not lacking in refinement, you should visit the Ristorante Al Portone di Francis Carré - here only fresh products from the market are processed in an outstanding manner. The Ristorante Artè al Lago and the Restaurant Orologio are all known not only for their ambience, but above all for their exclusive cuisine.
A night in Lugano – no time for sleep!
It is not only the mild climate that makes the nights at Lake Lugano so special – start an exciting tour through the nightlife with your Lugano companion: For example, the Hotel Splendide Royal Lugano awaits you with the Belle Epoque Bar in turn-of-the-century style and an exceptional charm. The sophisticated cocktail menu leaves nothing to be desired – and invites you to experiment. If you prefer to spend time outdoors, head to the roof – namely to the La Piazzetta Lounge Lugano, which will not only spoil you with glamorous apéritifs, modern cocktails and delicious snacks, but also with an incomparable view of the night sky over the lake. Of course, you can also go dancing with elite escort models, for example at the Blue Martini or spend an exciting night at the Casinò Lugano – it is entirely up to you.