Tips For Planning An Escort Date In Zurich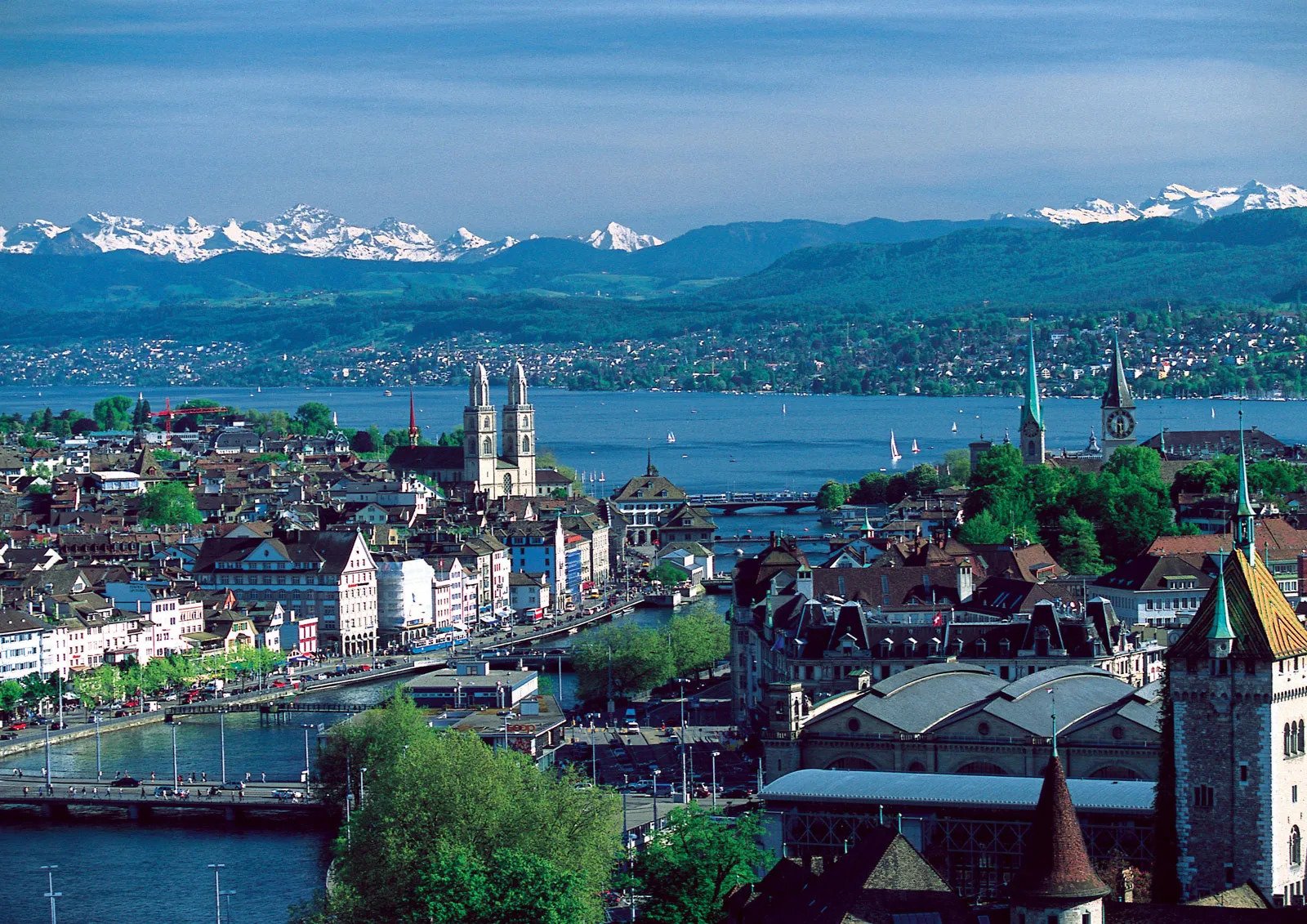 There is something for everyone in the city of Zurich, no matter what you are interested in. Here is our list of date ideas and hotspots for you to consider when planning your encounter with a high-class Zurich escort model.
Zurich - Shopping for the highest demands
Shopping can develop its very own charm in a high-class company. You will get to know the seductive escort lady of Jade Escort Agency a little better when she shows you the exclusive boutiques in Zurich city center. The repertoire is breathtaking, you will find jewelry and watches of just as high quality as fashion boutiques of the premium brands. The list includes Chanel, Dior, and Bally, but the Jelmoli stores are the most notable. Take advice from your Swiss escort girl and enjoy this wonderful time together, where you will be able to get closer to each other in a relaxed way.
Exclusive hotels - a hallmark of the city
Of course, your young escort lady knows the best hotels – and here the city has a lot to offer: First is the Storchen Zürich – Lifestyle Boutique Hotel with its long tradition. But there are also options that have received high ratings. For example, we recommend La Réserve Eden au Lac Zurich, which is located near the city center and welcomes you with a dignified atmosphere and a restaurant with an excellent reputation. A little higher up, The Dolder Grand impresses with a view over the imposing panorama – and an SPA oasis that offers everything to guarantee luxurious relaxation on 4,000 square meters with your ultimate escort model.
If you prefer a special style, then we recommend the Widder Hotel: it extends over nine buildings in the old town, all of which have been lovingly restored. Above all, a visit to the Widder Restaurant here is worthwhile, as you can look forward to a varied menu, including live jazz, which you can enjoy in the hotel's own bar. Furthermore, in the middle of the city, and therefore within easy reach of Lake Zurich and the Bahnhofstrasse, are the exclusive Park Hyatt Zurich with the famous ONYX bar and the Zurich Marriott Hotel, which is known for its first-class restaurants.
Your Swiss escort model will also be happy to show you the FIVE Zurich Hotel beneath the Uetliberg, which offers extensive spa facilities and a heated outdoor pool. If you prefer something smaller but still fine, then you should visit the boutique hotel Alden Suite Hotel Splügenschloss Zurich, located in the heart of the city, and conquer the nightlife from there. On the other hand, Grand class is offered by the Savoy Baur en Ville, the oldest house on the square, which your exclusive escort Zurich will be happy to show you.
Zurich restaurants - the agony of choice
The gastronomic offer in Zurich is unparalleled: you can not only dine excellently in the hotels, but also undertake the most diverse culinary experiences here – you will certainly be spoiled. It is recommended for lovers of Italian cuisine to try Cantinetta Antinori, but the Terrasse Restaurant & Bar will also convince you. George Bar & Grill at the Casino Zürich serves American and other first-class grill specialties, while French delicacies are best enjoyed in the Pavillon or Clouds restaurants. The Metropol or Restaurant Hato Zürich are ideal for those who prefer high-end Asian cuisine, with their traditional Japanese dishes.
Zurich nightlife - trendy and varied
There is an exciting variety of bars and clubs that invite you to conquer the night with your private escort model. You can dance to your hearts content at the Plaza Club in the Langstrasse district. At the Carlton Bar, which is more upscale, you can meet your exclusive escort lady for a chat and see what else the evening has to offer. Furthermore, you will also find a high-end atmosphere at the Old Fashion Bar, a traditional location that opened its doors in 1886. For those looking for a place where electronic beats friends can get their money worth, you might be better off at the Kaufleuten club. DJs and artists from all over the world perform in this historic society house. Of course, your high-class escort will also be happy to accompany you to the opera, the theater, or the Cabaret Voltaire – Zurich caters for all tastes.