Four Escort Friendly Hotels in Zurich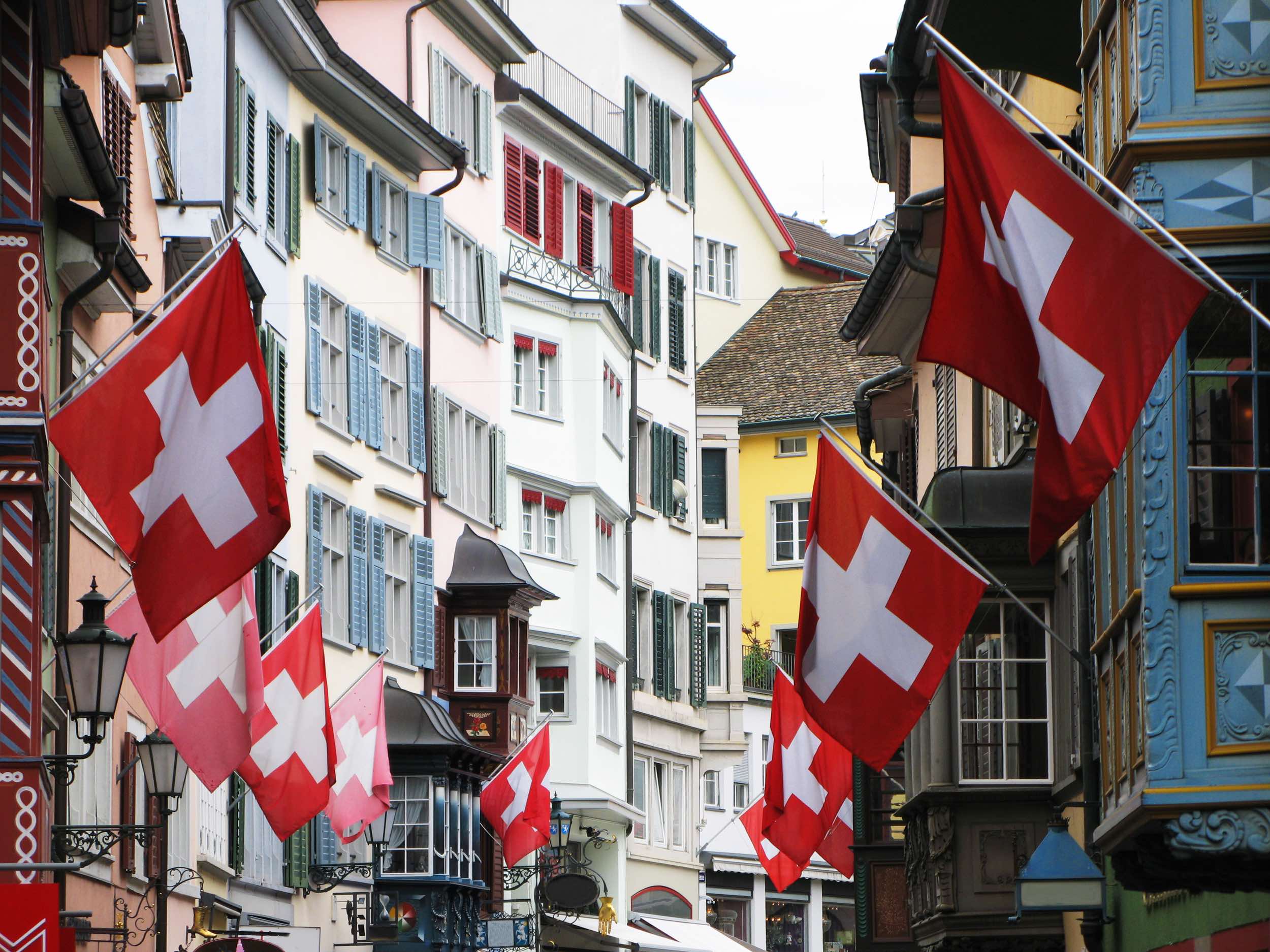 An evening with a high-class escort calls for a luxury setting in a 5-star hotel! There are various options in one of the world's most classy cities, but here at Jade Escort Agency, we have picked the best to ensure you have a memorable night in Zurich!
Whether it is a snow-capped winter in Zurich or you are enjoying the bright buzz of summer, Baur au Lac is the perfect setting for a romantic encounter. Established in 1844, this hotel has historic value as well as class, transporting you to a bygone age in Europe from its heritage exterior to opulent chandeliers.
Hotels such as Baur au Lac intrigue a Zurich escort such as Jacqueline. Not only does she appreciate the luxury of a hotel such as this, but the like-minded company she finds herself in with an equal interest in history. Enjoy a dinner date within the hotel restaurant, full of conversation with an elite escort companionship in more ways than one.
Storchen
Zurich – Lifestyle Boutique Hotel
Nestled in the heart of the city on the banks of the river Limmat, nothing compares to sitting outside on a sunny day with the clear water glistening beside you. However, if it is a more private experience you desire, the interior is just as beautiful as the outside!
Why experience this luxury alone? A Zurich escort girl will only enhance your surroundings with her class and exclusive companionship. Sip champagne together as you watch the world go by at this beautiful hotel.
Immerse yourself in health and wellness at the Dolder Grand, not just a hotel, but possesses immaculate spa facilities as well. Imagine lounging, finally enjoying the relaxation you deserve as a break from your hectic work schedule, with Eloise.
This young escort student is a pure joy to be around, compassionate, and cheerful. She always has a positive outlook on life. Let your troubles melt away at The Dolder Grand with Eloise today!
Overlooking a lake, La Réserve Eden au Lac will take your breath away. If you want to spoil a Zurich escort, this is the perfect place to do it, leaving her awed by the setting- and you.
The Prestige Balcony Room is the best place to stay in the hotel, with a King Sized bed that gives you a view of the water and the city. I am certain, with these views and a seductive, young escort, you will not want to leave at all.
Book a High-Class Escort in Zurich Today
Do you like the look of these 5-star hotels in Zurich? Or even better, our gallery of Swiss Escorts in Zurich? Then book with us at Jade Escort Agency today. To book, contact us at +41762503536 or through our online booking form.
If you have any special requests for your meet-up in Zurich, please let us know, and we will endeavor to make it happen for you.