Tips On How To Choose The Right Escort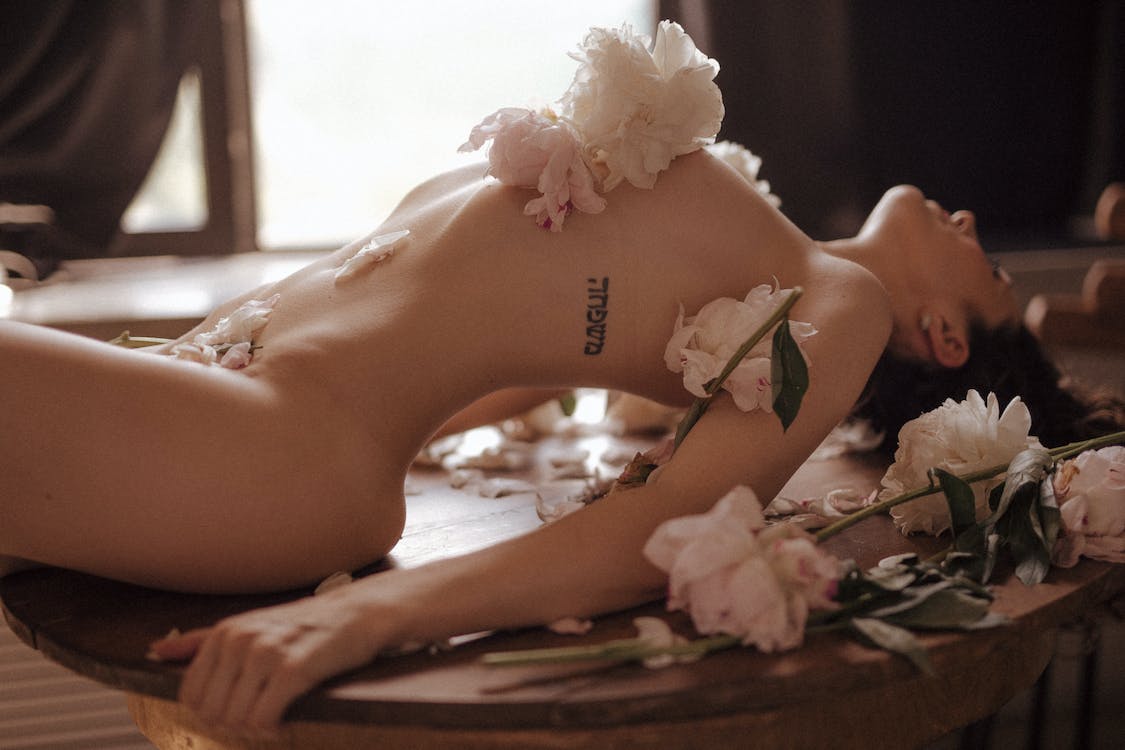 In today's technological world, navigating the realms of high-class escorts has never been more accessible. Gone are the days of browsing through brothels and online forums… the time of online escort agencies is here to stay.
However, with so many choices and services to pick from, choosing the right companion for you can be just as frustrating as it is exciting. That is where Jade Escort comes in.
We are here as your helpful guide, unraveling the secrets and revealing some exclusive tips on how to pick the right escort for your wildest desires. The clock is ticking, so let's get straight into it.
Step 1: Do Your Research
In this digital age, where scams and fake profiles run rampant, reputable escort directories and agency websites act as your guiding lights. One such platform is Jade Escort, your trusted gateway to a world of possibilities.
Here, you will find a meticulously curated selection of enticing profiles, each accompanied by fervent reviews from fellow gentlemen like yourselves. This is where authenticity converges with professionalism, crafting an experience that not only meets but transcends your wildest dreams.
Browse our gallery of high-class escorts today; the companion that perfectly resonates with your desires awaits your call.
Step 2: Time and Place
Now that the essentials are in place, it is time to craft the scene for your ultimate adventure. As you may already know, the duration of your encounter and the choice of location are pivotal in shaping an unforgettable experience.
The question is, how much time do you wish to spend with your chosen escort? This decision will dictate the depth of your connection and the stories you will share. Additionally, the location of your liaison is another important aspect to consider. Our entire ensemble of high-class escorts epitomizes versatility and adaptability, capable of forging genuine connections in any environment. Their commitment is unwavering as they strive to craft an unforgettable experience tailored exclusively to you. Moreover, they are readily available to embark on a captivating journey to your chosen haven for a VIP outcall escapade that will leave you with cherished memories that last a lifetime!
Kindly note that for new clients, if the arrival necessitates air travel, we kindly request a deposit payment of 40%. Your understanding and cooperation are greatly appreciated.
Step 3: Indulge In Your Desires
With the stage set, it is time for the most significant part of the journey: finding an escort that gets your blood pumping and your heart racing.
Are you bewitched by the irresistible curves of a busty blonde? Or does the enigmatic charm of a sultry brunette captivate your fantasies? Or, for those of you headed to the likes of Geneva or Zurich, perhaps you yearn for the thrill of a travel escort.
The options are as diverse as your cravings, so take your time to explore our gallery and find an escort eager to bring your dreams to life.
Book a High-Class Escort in Switzerland and Beyond With Jade Escort
Congratulations - you are now primed to embark on a journey that promises to awaken your deepest passions. So, let's get started.
If you would like to book a VIP companion, we are available 24/7 at Jade Escort Agency, so please do not hesitate to contact us or fill out our online booking form. You can find more information about the booking process and payment options on our FAQ page.
Our team is here to assist you with discreet and professional service, ensuring that your experience with us will be unforgettable and fulfilling. Let us make your fantasies come true.